Our Story
Founded in 1966, Ban Labs was founded to serve mankind through exceptional therapeutic solutions built with scientific accuracy and Ayurvedic ingredients. We believe in the omnipotence of Ayurveda and aim to help people take the maximum advantage of our generational learnings through products that upgrade their lives. Present day, we are Conglomerate Company headquartered in Rajkot - Gujarat. Ban Labs has a diversified presence across industries such as Ayurvedic medicines, FMCG, API & Intermediates, stationeries, clothing and industrial products.We endeavor to look beyond profits to operate in a way that benefits society in the long term. Sustainability is the foundation for a better future, and we are committed to doing our part.
Here's a trip down the pages of history in the making of Ban Labs.
1966
Laid the foundation of business and started operations.
1977
Set up a new manufacturing plant
1997
Set up a new manufacturing plant in RajkotIncorporated as a Private Limited Company
1999
Won Gold Medal in R&D by NFIRD
2000
Set up an exclusive cosmetic plantBecame Public Limited CompanyExpanded business overseas
2001
Registered five patents for our Ayurvedic formulations​
2004
Set up a manufacturing plant at Dehradun
2005
Received the WHO- GMP, GLP and GPP certification
2009
Won Most Trusted Company Award from Zee Business
2010
Won Outstanding Exports Award from Pharmexcil
2012-13
Sesa won the Indian Power Brand award
2022
Established TSL / SIGNATURE / BOAT
Consistency That Assures Excellence
With 50+ years of experience in upgrading lives, quality remains at the center of all our endeavors. We integrate stringent quality checks at every step of the manufacturing, from material sourcing to processing, to deliver consistently life-changing products to our patrons. Our products are processed and prepared under the rigid supervision of highly specialized experts both well versed with modern quality manufacturing concepts and an in-depth understanding of the ancient magic of Ayurveda.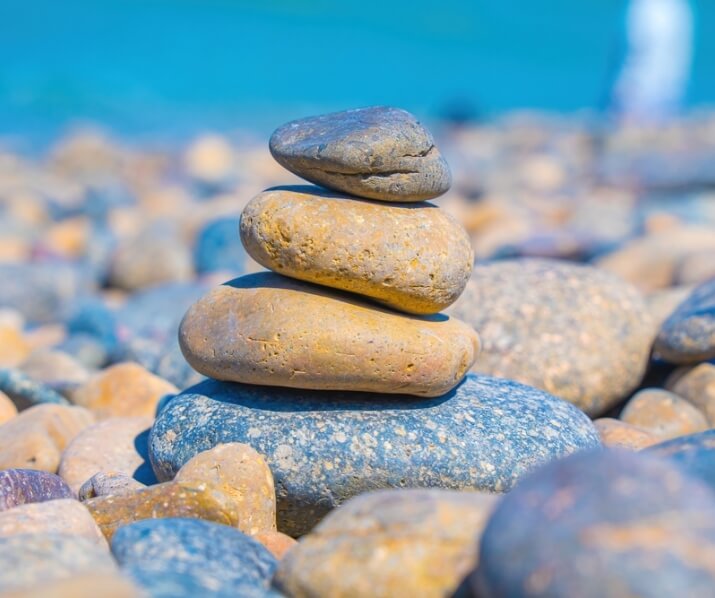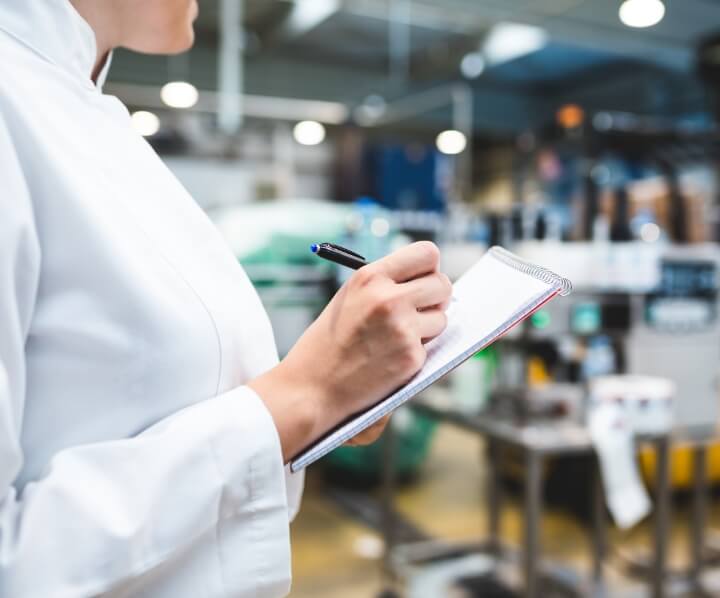 Building trust through transparency
Every time you pick up a Ban Labs product, you can be confident about the quality. We share detailed ingredients list on all the products so you know exactly what you are using.

We employ multi-level checks and utmost care at every level of production: from sourcing & handling raw materials, processing and delivering the finished products, to ensure that the product quality lives up to customer expectations.

After all, long, profitable relationships are built on years of honesty and integrity in dealings.