Make a glamorous statement each time you put it on!
The Signature Cocktail perfume is the ultimate fragrance for the energetic and spirited young men and women of today. Designed to cater to contemporary tastes, this perfume offers a zesty aroma that will leave you feeling refreshed and invigorated. The vibrant notes of Plum, Blood orange, and Red berries create a captivating blend that exudes confidence and charisma.
This luxurious fragrance also features a touch of uplifting Freesia, Iris, and Magnolia, adding a subtle floral undertone to the composition. As the scent settles, a base of Vanilla, White musk, Sandalwood, and Leather emerges, creating a sensual and alluring foundation that lingers throughout the day or night.
Whether you're heading to a social gathering, a night out on the town, or simply want to make a statement wherever you go, the Signature Cocktail perfume is the perfect companion. Its unique combination of fruity, floral, and woody notes creates an unforgettable scent that reflects your vibrant personality and zest for life.
ABOUT THE PRODUCT
Energizing fragrance designed for young men and women with contemporary tastes.
Captivating blend of Plum, Blood orange, and Red berries for a zesty and invigorating aroma.
Subtle floral undertones of Freesia, Iris, and Magnolia add an uplifting touch.
Luxurious base notes of Vanilla, White musk, Sandalwood, and Leather create a sensual foundation.
Perfect for social gatherings, nights out, or making a statement wherever you go.
Reflects the vibrant and spirited personality of the wearer.
Long-lasting scent that lingers throughout the day or night.
Comes in an elegant and stylish bottle, perfect for displaying on your vanity or gifting to loved ones.
Experience the confidence and charisma that comes with wearing the Signature Cocktail perfume.
Long Lasting Fragrance
Perfect For Everyday Indulgence
Unisex Perfume
₹199.00
Regular price
Sale price
Unit price
per
Save
Sold out
View full details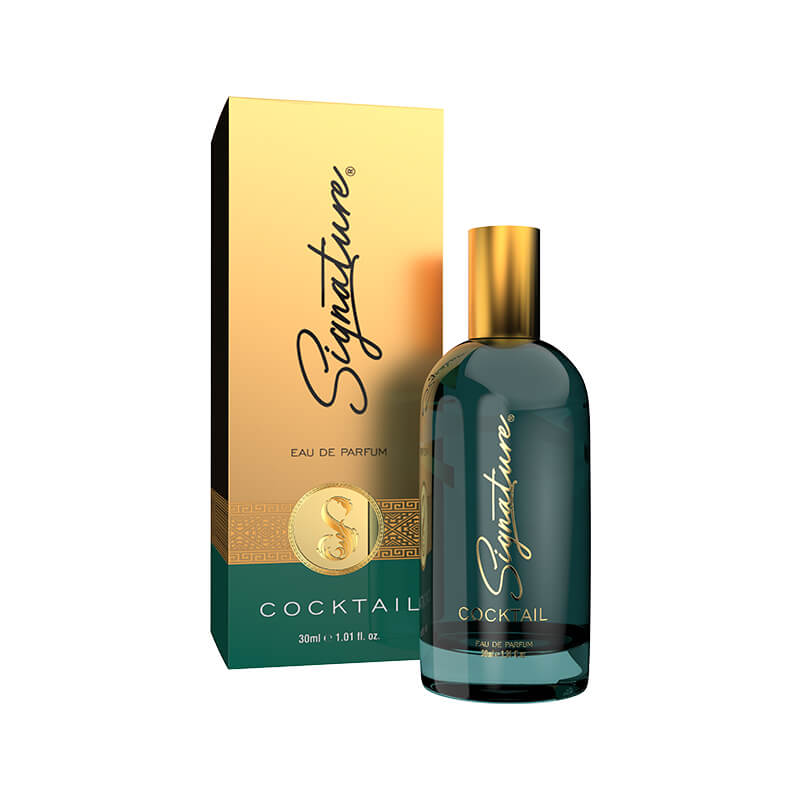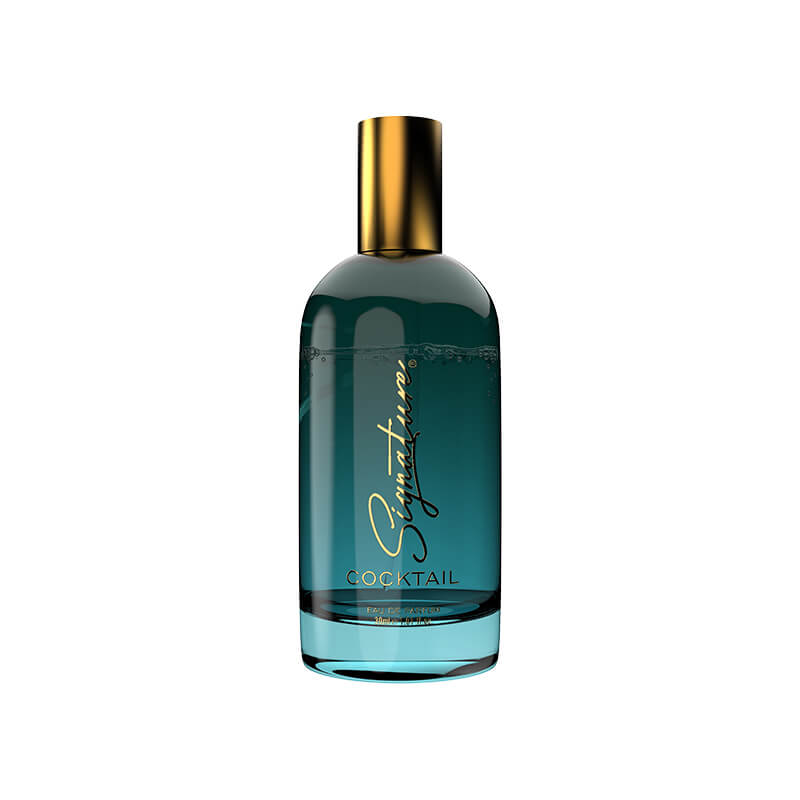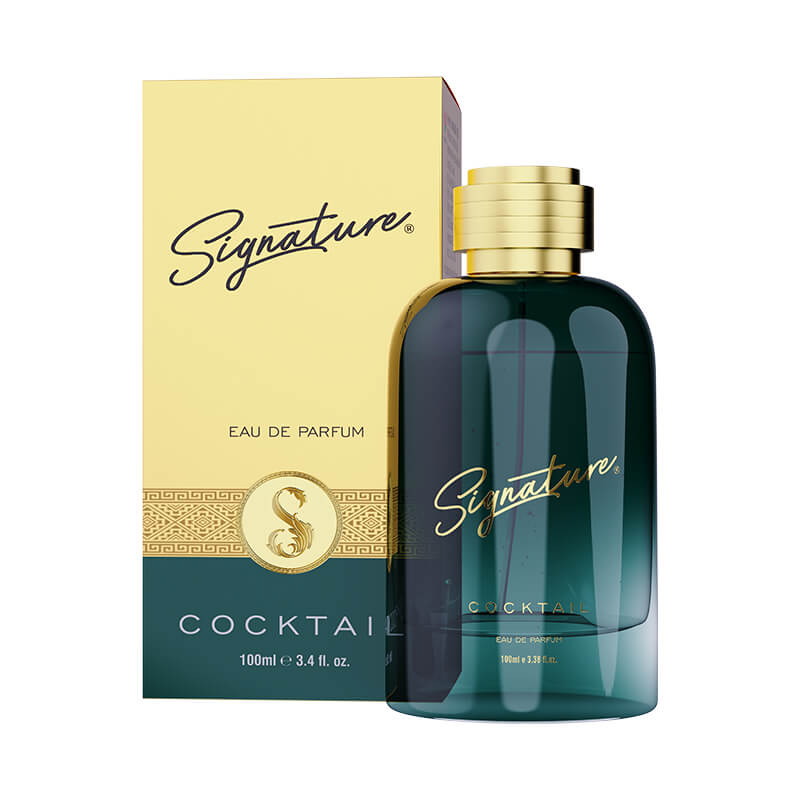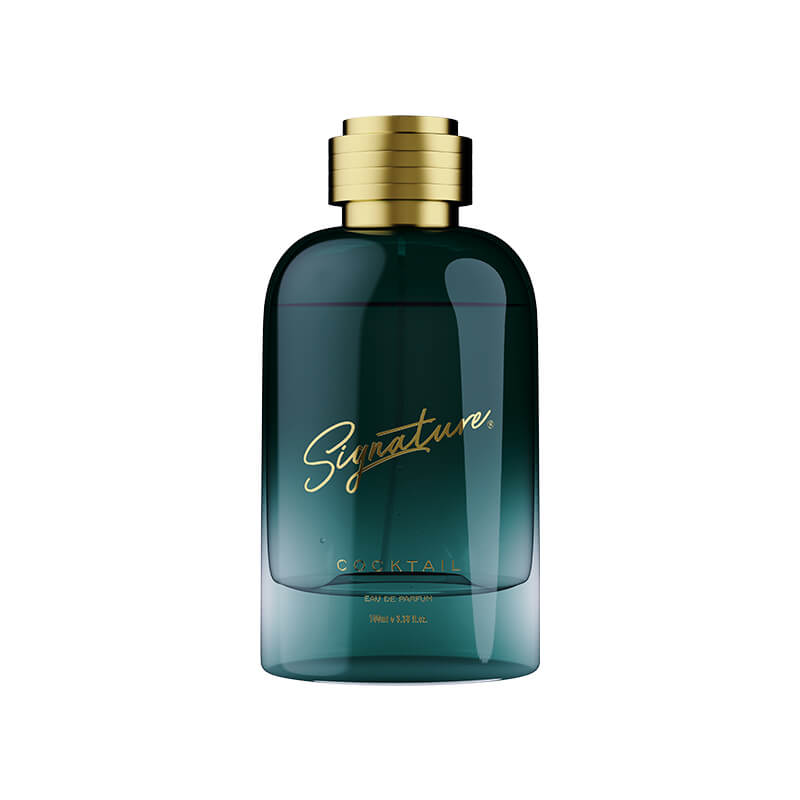 What our customers are saying
Signature TBH has excellent aroma. The fragrance also lasts for a long time. This deodorant is ideal for wearing at work, at daytime functions, and with casual outfits.
Anuj Kumar Saroj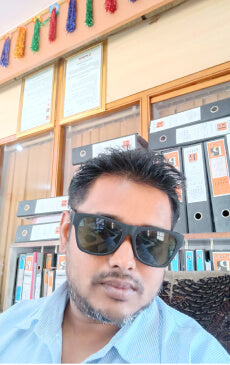 Superb Smell!!! The best part of Signature Yolo is that it instantly uplifts my mood. I'm totally in love with this perfume. Comes at a very affordable price. I'm definitely gonna buy it again!
Nirav Patva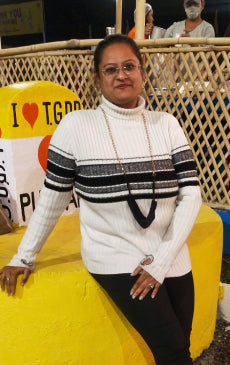 I was blown away by the scent of the Signature Amour perfume. I found it suitable for my skin. Its scent refreshes the mind and lasts for hours. Everyone around me praised the smell. Thank you, Signature, for enhancing my charm and persona.
Darshita Sanghrajka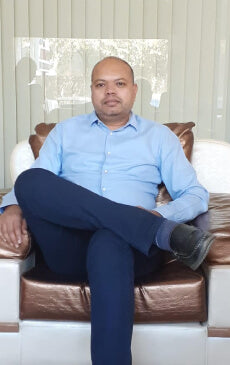 I am super impressed with Signature Cocktail. Classic & energetic, the fragrance is a pleasure to wear. This perfume keeps me feeling refreshed all day long.
Lalit Chauhan
Having tried almost every popular room freshener, Signature's product is the only one I would recommend to anyone as a pocket-friendly, great smelling and long-lasting alternative.
Vishal Bhogayta