Freshen up the place instantly & impress your guests
DESCRIPTION
 Signature Royale Club is a luxurious air perfume that controls unpleasant odors and freshens up your spaces. With just a few sprays, this long-lasting fragrance will keep your spaces fresh throughout the day. Crafted by experts, this aromatic floral blend lifts up your spirits instantly. Its unique composition of musky, aromatic, fruity and floral notes makes it a must-have fragrance for your home, car and workspace. Signature Royale Club is a no-gas air perfume that is easy to use and long-lasting. Open the cap and spray in your rooms, cars or other surroundings to enjoy this exotic fragrance. Go ahead and indulge in this luxurious air perfume, and let the freshness of our Signature air perfume envelop you. It will surely win your heart in the first spray.
ABOUT THE PRODUCT
● Signature Royale Club is a premium air perfume that will freshen up your spaces and boost your mood instantly. 
● This air perfume effectively controls unpleasant odors and freshens up your rooms, cars and workspace. 
● An expertly crafted fragrance, Signature Royale Club is easy-to-use air perfume that is long-lasting and will keep your spaces refreshed throughout the day. 
● To enjoy the freshness of Signature Royale Club, simply open the cap and spray in your rooms and cars. 
● A fine blend belonging to the fragrance family of Aromatic Floral, this luxurious air perfume is made with the finest quality ingredients, making it safe to spray in your surroundings.
Modern Fragrance
Eliminates Odour
Long Lasting Fragrance
₹229.00
Regular price
₹270.00
15% Off
Sale price
Unit price
per
Save
Sold out
View full details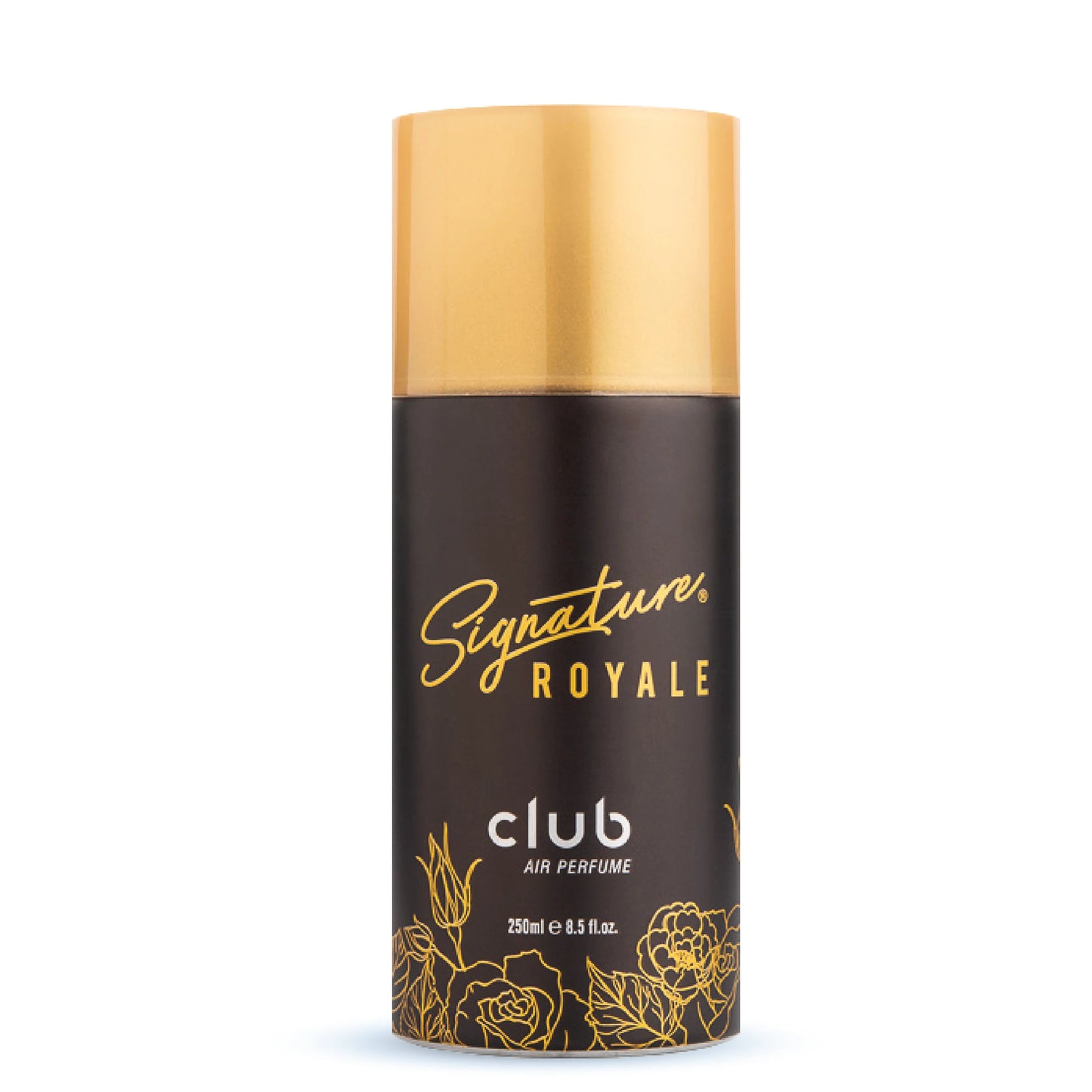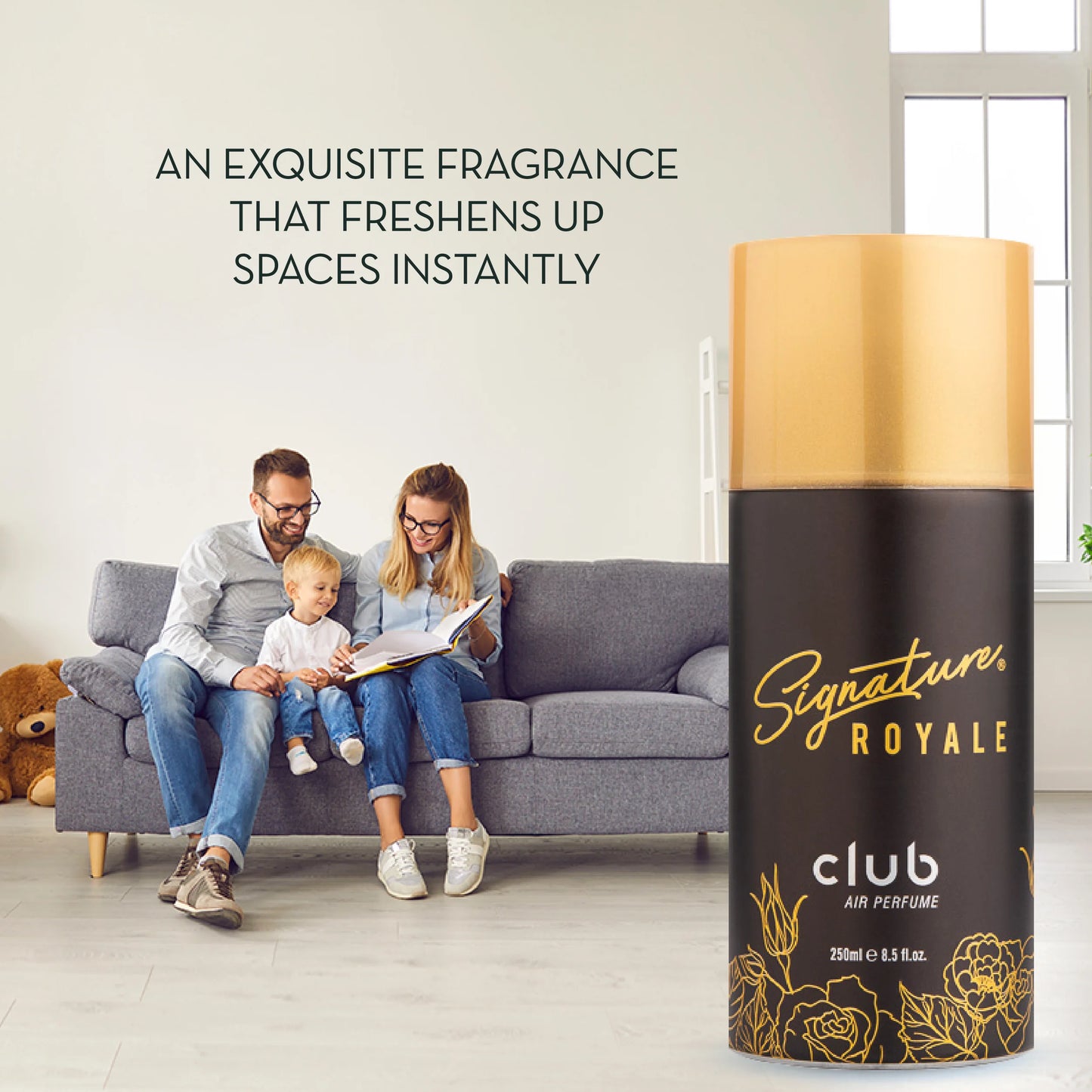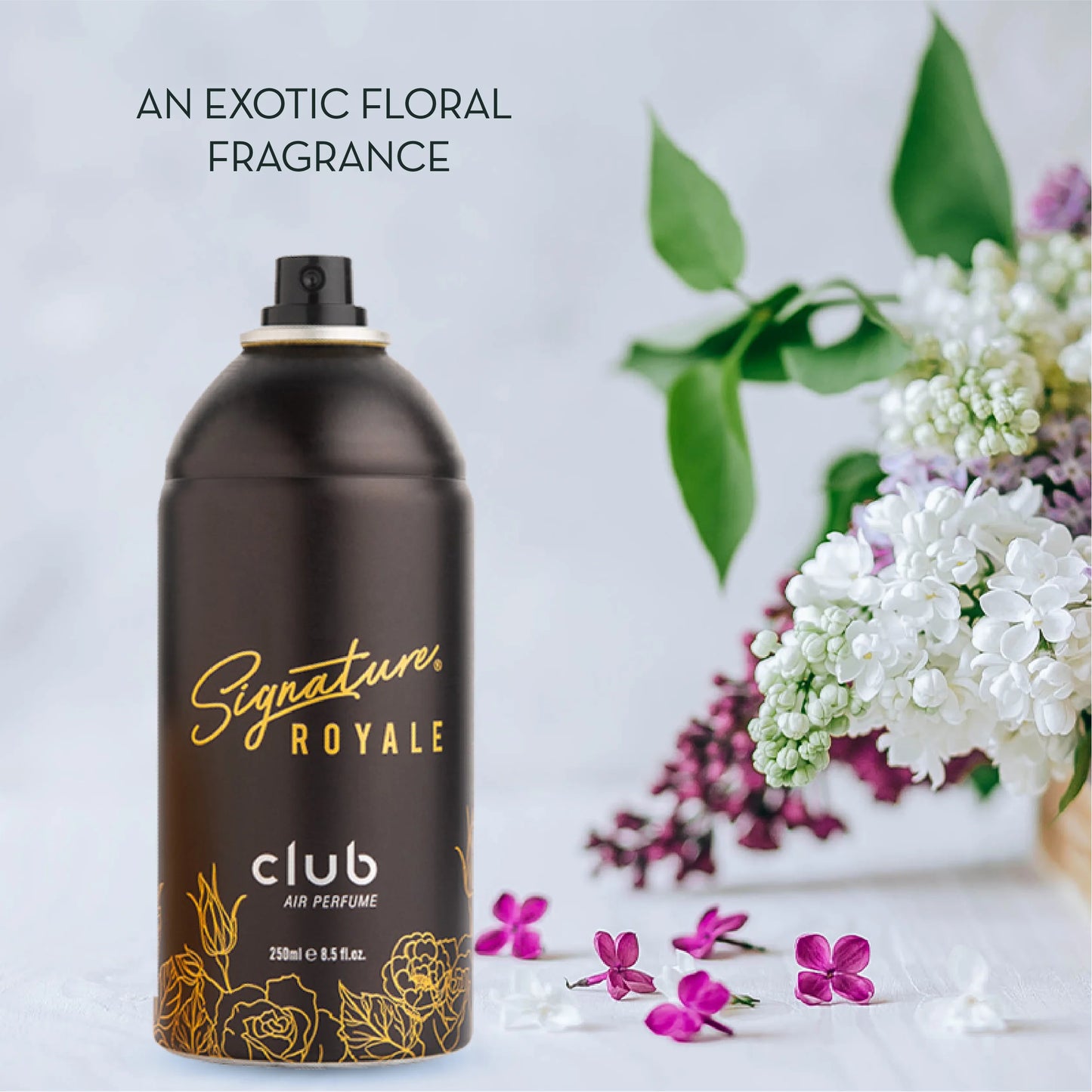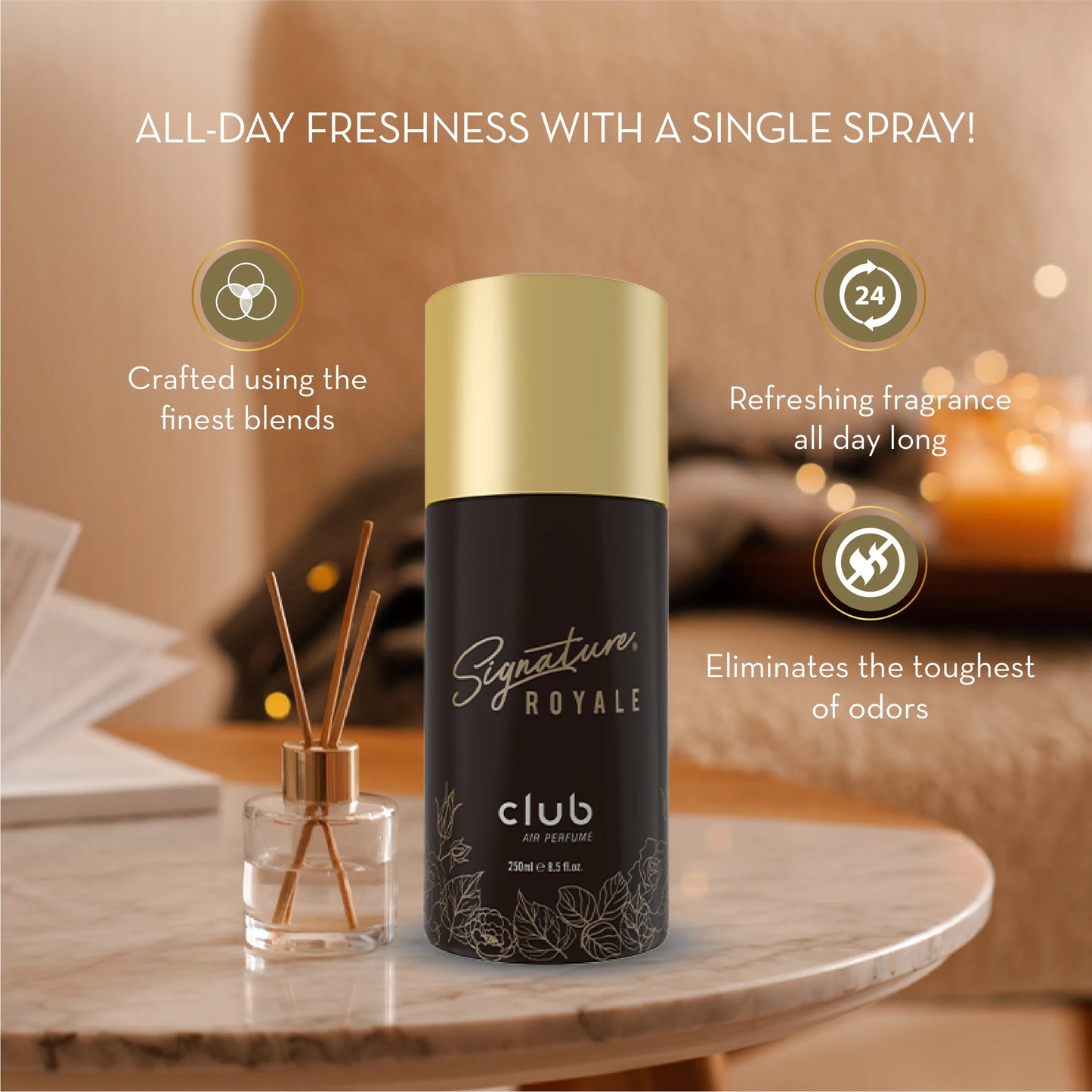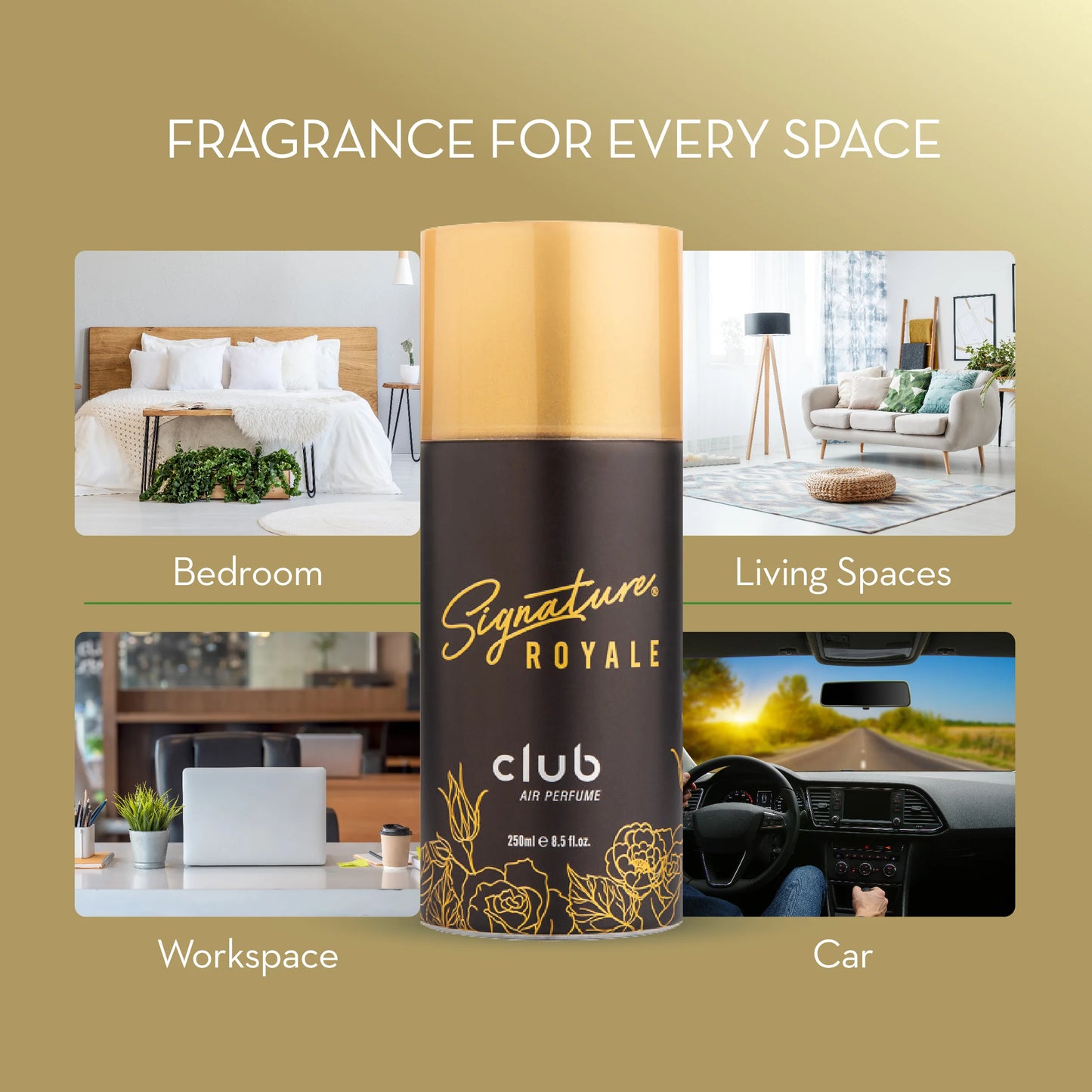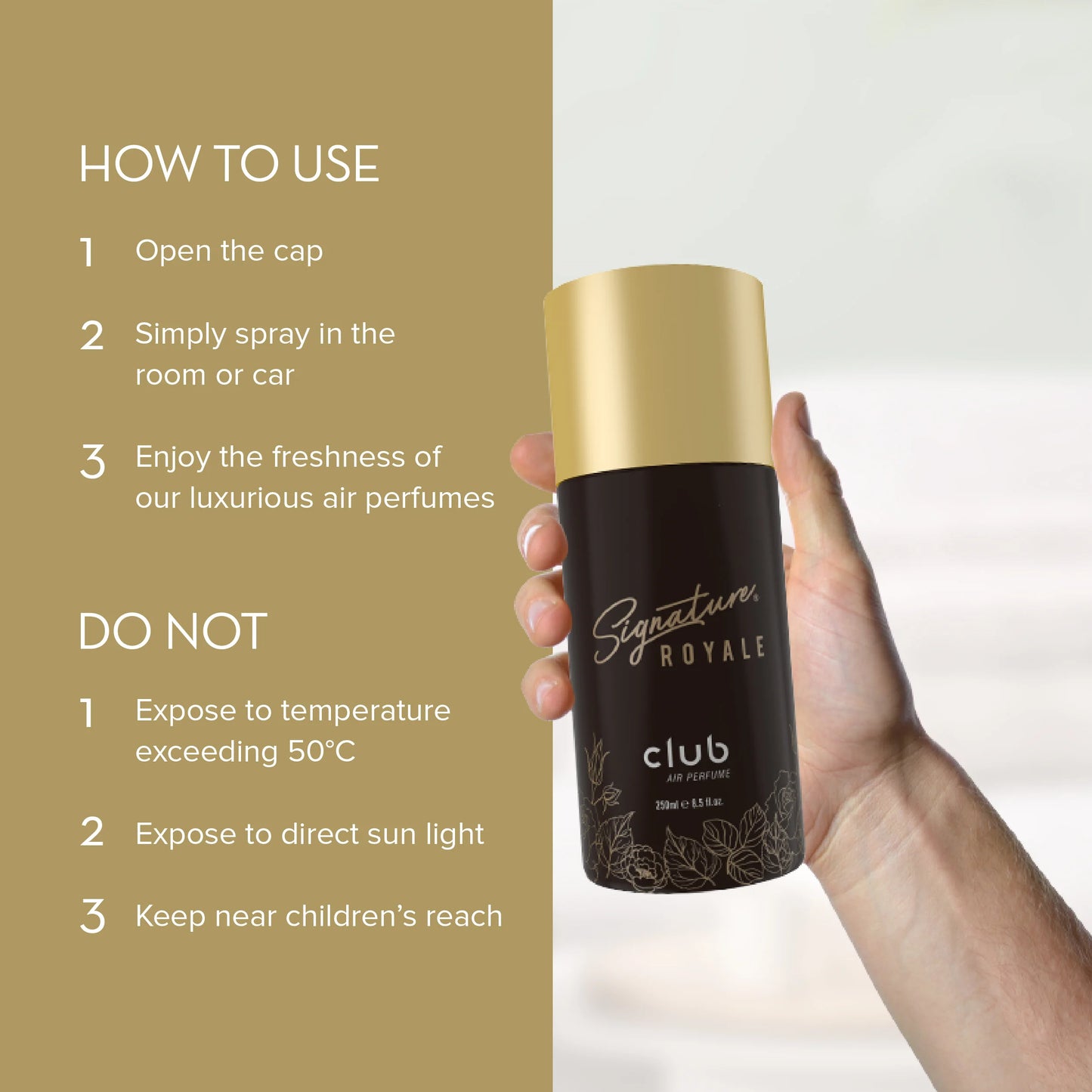 What our customers are saying
Signature TBH has excellent aroma. The fragrance also lasts for a long time. This deodorant is ideal for wearing at work, at daytime functions, and with casual outfits.
Anuj Kumar Saroj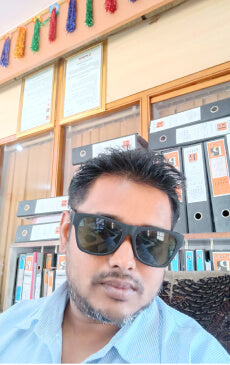 Superb Smell!!! The best part of Signature Yolo is that it instantly uplifts my mood. I'm totally in love with this perfume. Comes at a very affordable price. I'm definitely gonna buy it again!
Nirav Patva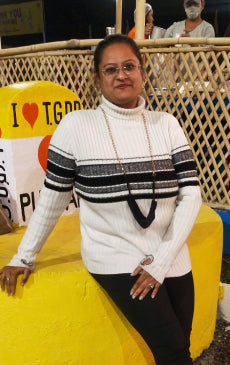 I was blown away by the scent of the Signature Amour perfume. I found it suitable for my skin. Its scent refreshes the mind and lasts for hours. Everyone around me praised the smell. Thank you, Signature, for enhancing my charm and persona.
Darshita Sanghrajka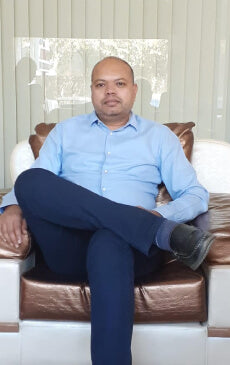 I am super impressed with Signature Cocktail. Classic & energetic, the fragrance is a pleasure to wear. This perfume keeps me feeling refreshed all day long.
Lalit Chauhan
Having tried almost every popular room freshener, Signature's product is the only one I would recommend to anyone as a pocket-friendly, great smelling and long-lasting alternative.
Vishal Bhogayta